Our certifications and supply agreements
Our range includes the most independently tested and certified office furniture products in Australia.
Choose with certainty to ensure quality, durability, safety and sustainability. The proof is evident, with Empire chosen as a trusted preferred supplier to a range of major government departments and councils.
Empire is proud to be a preferred supplier and go-to partner for a wide range of local councils, major universities and Australian businesses and organisations. Here are three of our major contractual partnerships.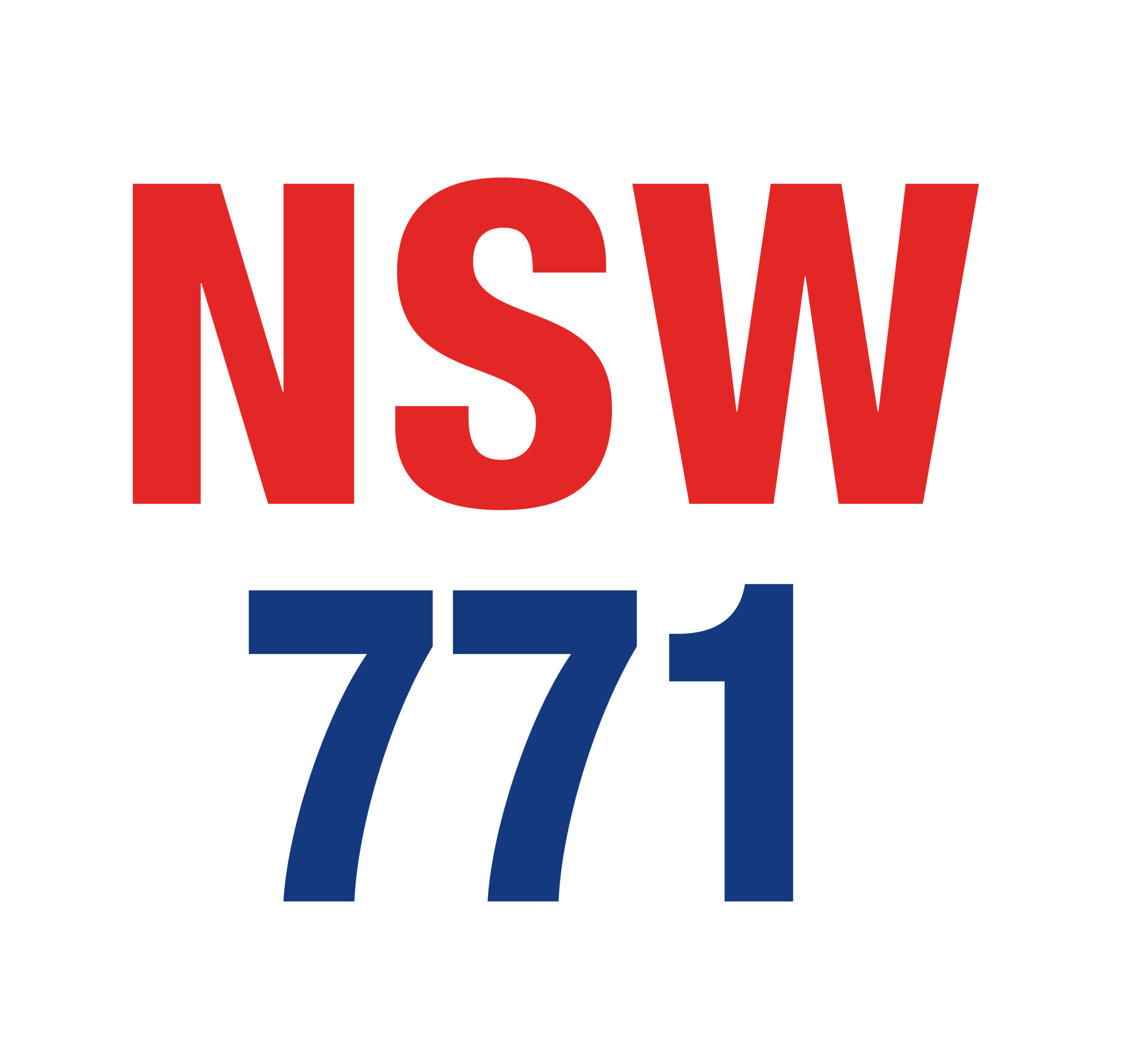 NSW Government: Office and Education Furniture Contract 771
Empire Office Furniture is an approved supplier for the NSW Government, under the Office and Education Furniture Contract No. 771. Empire is one of the "Tier 1" suppliers approved to fulfil orders up to and above $150,000. Empire is approved to supply furniture from 12 product categories, across all NSW regions.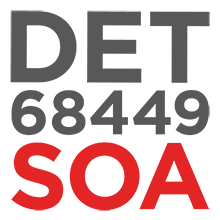 Queensland Government: whole of government (managed by Department of Education, Training and Employment)
DET 68449 SOA – Standing Offer Arrangement
We are a preferred supplier for the supply, delivery and installation of office, education, hospital and health furniture as well as speciality items.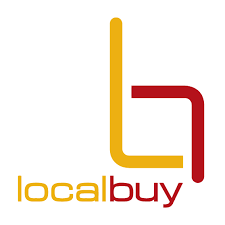 Local Buy (Queensland local government) LB285 – Supply of Office & Stationery Goods & Associated Services
Local Buy allows councils to access a range of goods and services through a single quotation, rather than tender process, saving time and money. Empire was selected as a preferred supplier of office furniture to councils.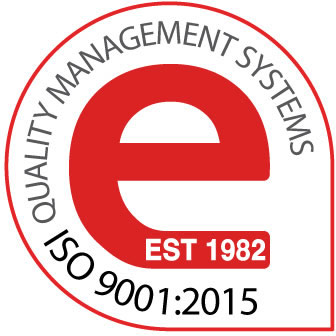 Quality Assurance: ISO 9001
We meet or exceed the international standard for quality assurance, with the right systems in place to ensure customer satisfaction and real organisational efficiency.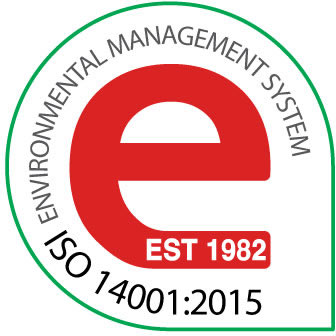 Environmental Management: ISO 14001
We meet or exceed the international standard for an environmental management system, to identify impacts and define controls to prevent and reduce pollution and ensure regulatory compliance.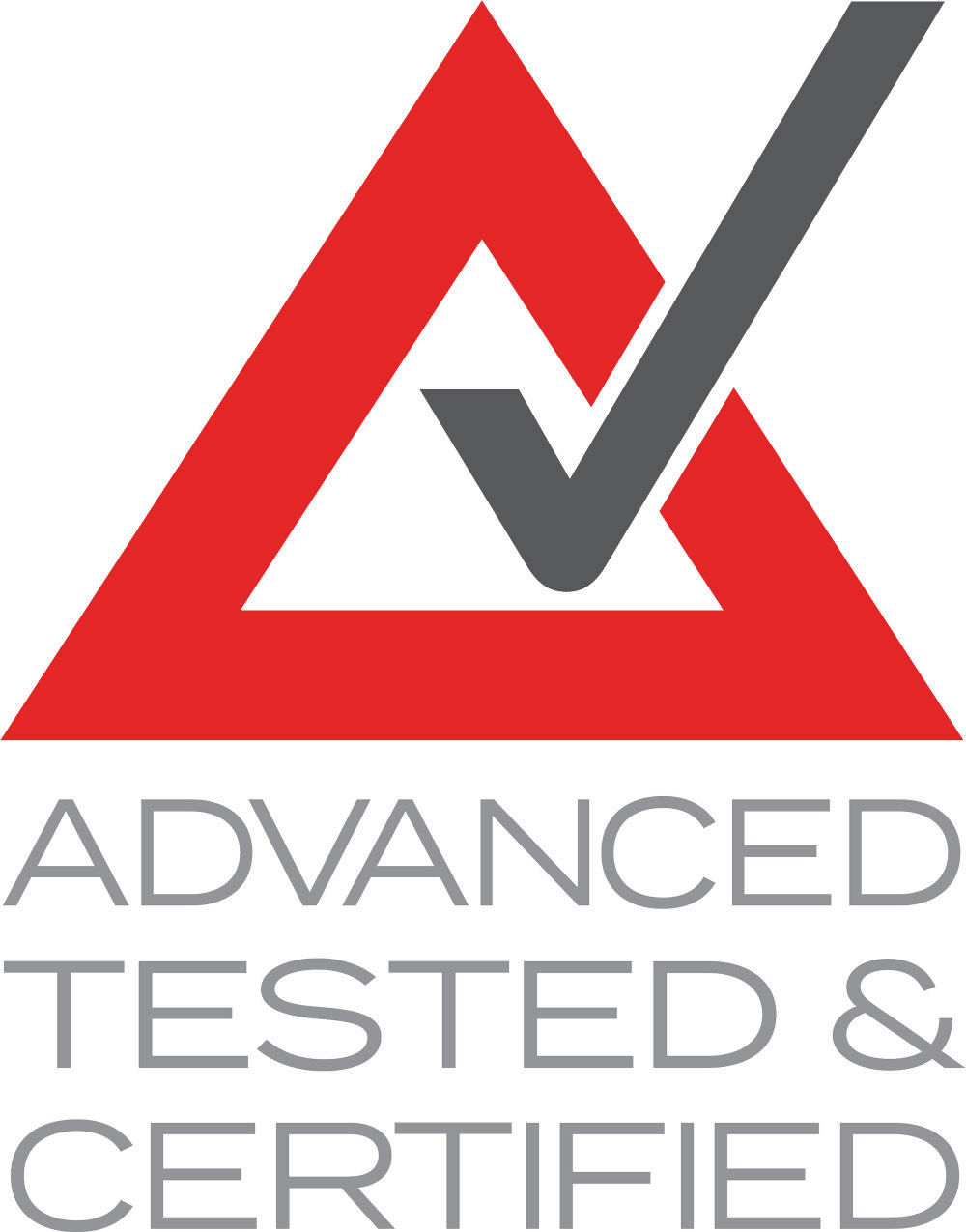 Advanced Furniture Testing
Products tested and certified against specific Australian and international furniture standards by Advanced Furniture Testing, an independent laboratory accredited by the National Association of Testing Authorities (NATA).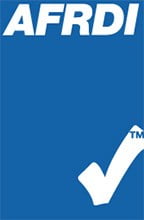 Australasian Furnishing Research and Development Institute
Products tested and certified by the AFRDI with the goal to increase product durability (and thus sustainability). Criteria includes requirements for strength, durability, stability and function.

Business + Institutional Furniture Manufacturers Association
Educational furniture proven to comply with BIFMA's demanding performance standards for safety and durability.

e-ZERO
All of Empire's melamine board is E0 (or e-zero) grade, meaning it exceeds Australian Standards and guarantees the lowest possible formaldehyde levels (near to zero: less than or equal to 0.5 mg/l).
Good Environmental Choice Australia
Products certified by GECA as better for the environment and human health. This ecolabel proves that a product has been rigorously assessed for impact over its life cycle and is safer for users.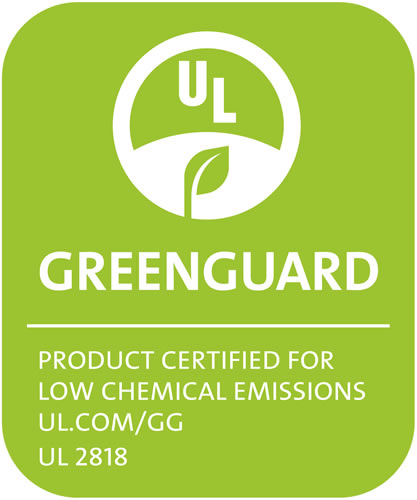 GREENGUARD
Products scientifically proven and certified to meet some of the world's most rigorous third-party chemical emissions standards, helping to reduce indoor air pollution and the risk of chemical exposure.
GREENGUARD Gold
Products certified to meet health-based criteria for additional chemicals and lower total VOC (volatile organic compound) emissions levels to ensure suitability for environments such as schools and healthcare facilities.
Advanced Furniture Testing
Who is Advanced Furniture Testing?
Advanced Furniture Testing is an accredited independent laboratory which tests commercial furniture to specific Australian and international furniture standards.
In its mechanical testing laboratory, Advanced Furniture Testing conducts tests using specialised technical apparatus which simulate real-life use and foreseeable misuse for many types of furniture.
Advanced Furniture Testing is accredited by the National Association of Testing Authorities (NATA). It is authorised to test and certify furniture to 14 international furniture standards and is regularly audited by NATA to ensure a high level of technical competence and integrity.
Who is NATA?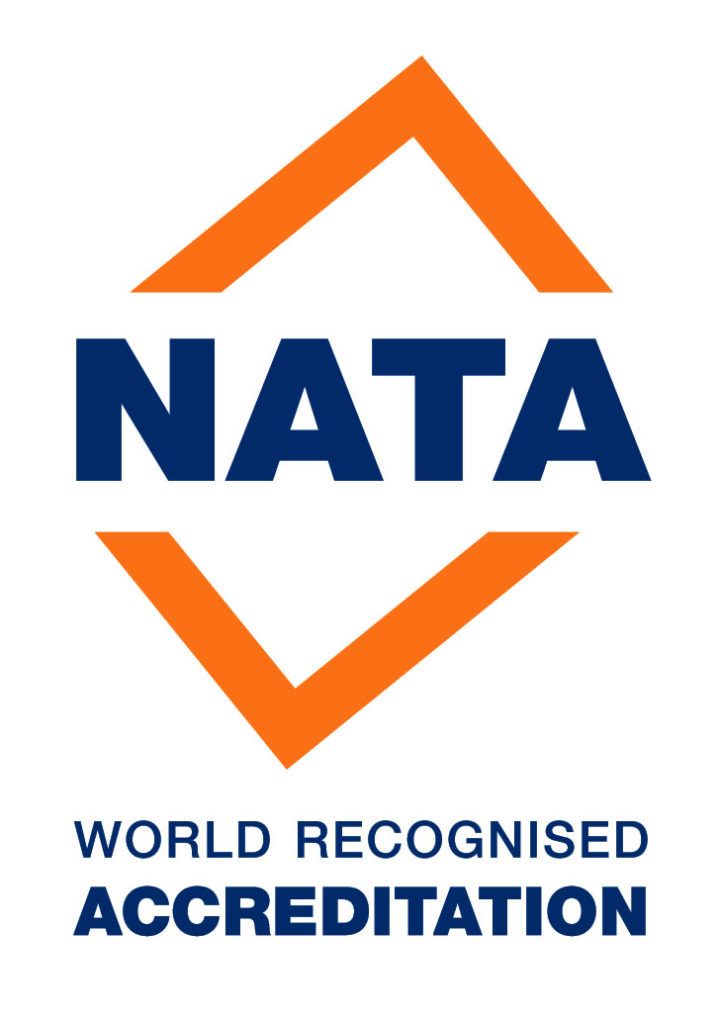 NATA ensures that laboratories and technical facilities are accredited to internationally recognised standards. It conducts audits to ensure the facilities meet these world standards in testing and comply with the requirements of ISO/IEC 17025:2005 (General Requirements for the Competence of Testing Laboratories).
Who is Standards Australia™?
Standards Australia is the leading independent, non-governmental, not-for-profit organisation specialising in the development and adoption of international and Australian standards.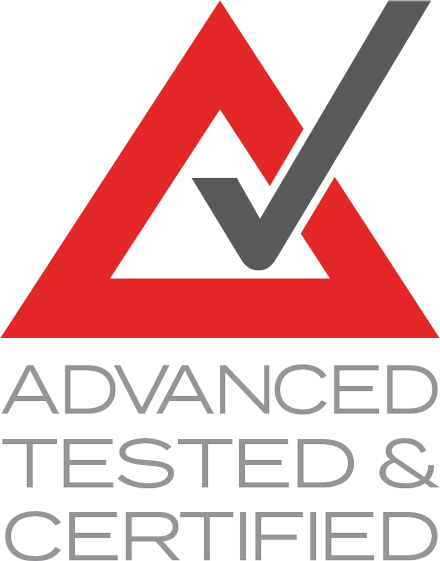 Look for this Logo
Certification = Reduced Risk = Peace of Mind
Australia's largest range of tested and certified products for Government and Schools.
What tests are carried out?
In order to certify commercial furniture to international standards, the following tests are conducted:
Cycle endurance
Deflection
Deflection
Dimensions
Dislodgment
Drop
Durability
Fatigue
Footrail strength
Frame detachment evaluation
Functional characteristics
Handling
Impact
Load
Outstop
Overturn
Racking
Stability
Stiffness
Strength
Swivel
Tilting
Tipping
Top load ease
These tests generally endeavour to simulate the normal use of the product by mechanical apparatus using accelerated simulation.
SAFETY • STRENGTH • DURABILITY • STABILITY
What is a Standard?
Standards are intended to provide all users with a common basis for evaluating the safety, durability and structural adequacy of furniture. They are developed in a consensus-based process organised by a recognised standards body. In Australia this is Standards AustraliaTM (AS/NZS). In the USA this is ANSI/BIFMA.
In summary, standards:
Describe the means of evaluating furniture products
Define the specific tests
Define the test equipment that may be used
Define the minimum acceptable levels
Define how products should be tested
Benefits of Certified Furniture
Assures the furniture meets a high standard of safety
Provides insight into the structural adequacy, strength and durability of a product
Identifies any issues prior to the furniture being employed into the workplace
Reduces risk relating to workplace injuries or accidents
Provides peace of mind that purchasing decisions are based on documented evidence. This can only be achieved through certification.
Certification = Reduced Risk = Peace of Mind
What Standards does Advanced Furniture Testing certify?
NATA has approved Advanced Furniture Testing to perform tests to 6 Australian standards. Each piece of furniture is put through an extensive series of tests which determine the furniture's strength, durability and stability. Only furniture that has passed the tests specified in these standards can be certified.
| No. | Products | Australian Standard |
| --- | --- | --- |
| 1 | School and Educational Furniture | AS/NZS 4610.1 – Tables |
| 2 | School and Educational Furniture | AS/NZS 4610.2 – Chairs |
| 3 | School and Educational Furniture | AS/NZS 4610.3 – Storage |
| 4 | Office Workstations, Tables and Desks | AS/NZS 4442 – Office Desks, Workstations and Tables |
| 5 | Chairs | AS/NZS 4438 – Height-adjustable swivel chairs |
| 6 | Chairs | AS/NZS 4688 – Fixed height chairs |
Advanced Furniture Testing also has the competence to perform tests to the following 8 international standards. Only furniture that has passed the tests specified in these standards can be certified.
| No. | Products | International Standard |
| --- | --- | --- |
| 1 | Tables | BS EN 1730 – Tables |
| 2 | Tables | BS EN 15372 – Non-domestic tables |
| 3 | Office Workstations, Tables and Desks | ANSI/BIFMA X5.5 – Desks & Tables |
| 4 | Office Workstations, Tables and Desks | ANSI/BIFMA X5.6 – Workstations |
| 5 | Chairs – Fixed and Adjustable Height | ANSI/BIFMA X5.1 – Office Chairs |
| 6 | Chairs – Fixed and Adjustable Height | ANSI/BIFMA X5.11 – Large occupant seating |
| 7 | Chairs – Fixed and Adjustable Height | ABS EN 1335 – Office work chairs |
| 8 | Chairs – Fixed and Adjustable Height | ISO 21015 – Office work chairs |